How-to Video: Course Registration Set-up – How to Set-up Forms (7:15)

The video shows setting up Form Definitions under Utilities > Customize Database > Lookup Lists; Area: Forms, Lookup List: Form Definitions.

But! We have made the Form Builder easier to access by moving it to Utilities > Customize Database > Form Builder.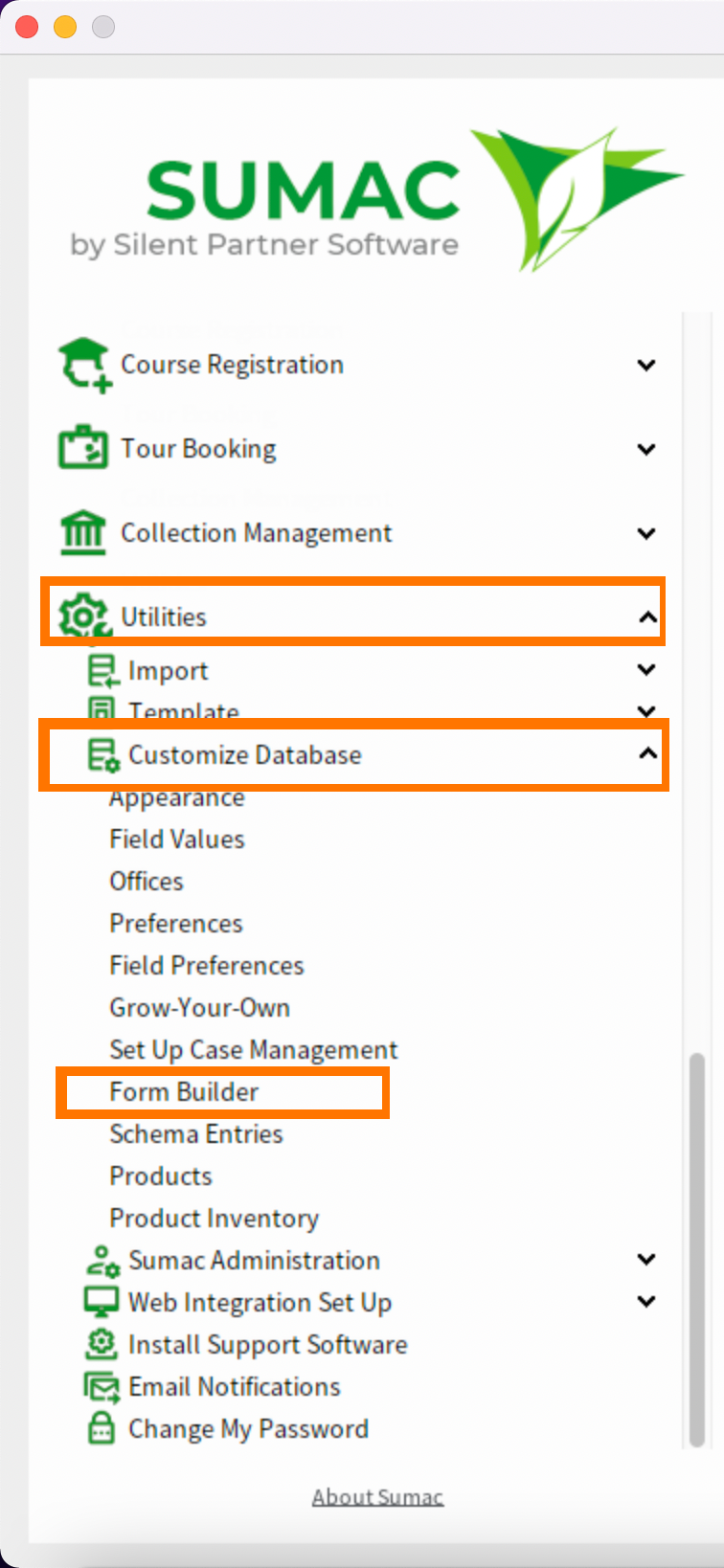 Join the Partner Academy!
Our Partner Academy means that anyone can learn what they need to know, any time. Free! When you sign up for a Partner Academy session, you get:

High quality training on demand - sessions are available every day, so you can access training that fits into your schedule.


Training sessions that are easy to follow - h

elpful tips throughout each session, and access to training moderators ensure your questions get answered.


A certificate of completion -

you can request a certificate of completion for every session you attend.